 Work
by Day.
Game
by night.
And a Full-time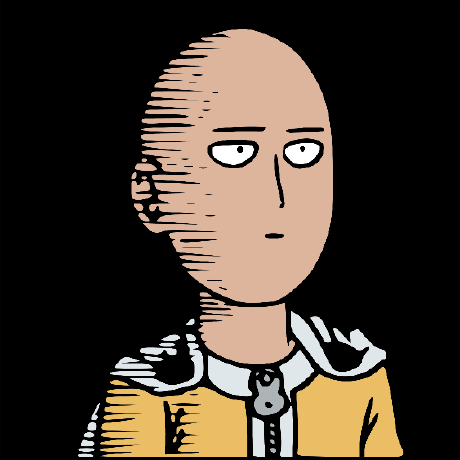 Hi my name is Saurav
Trying to work smart and with people I can trust. A digital Nomad, discovering and exploring possibilities.   
-->   
TESTIMONIALS
You contributed significantly to the APISec product and project, especially in all the data collection parts which required getting into the existing Orca infrastructure, understanding how it works, work with the architects to come up with and implement the best solution. You are a team player and it's always pleasant to work with you! You've just started your career and already had significant accomplishments. I'm excited to keep working with you on your evolving career path.

ORI KORAL, Director of R&D - Orca Security.
Education
Vellore Institute of Technology (VIT), Vellore
Hackathon
First International Hack Win
Trip
First International Trip
Media
My story Published in Newspapers and TV
Blogs